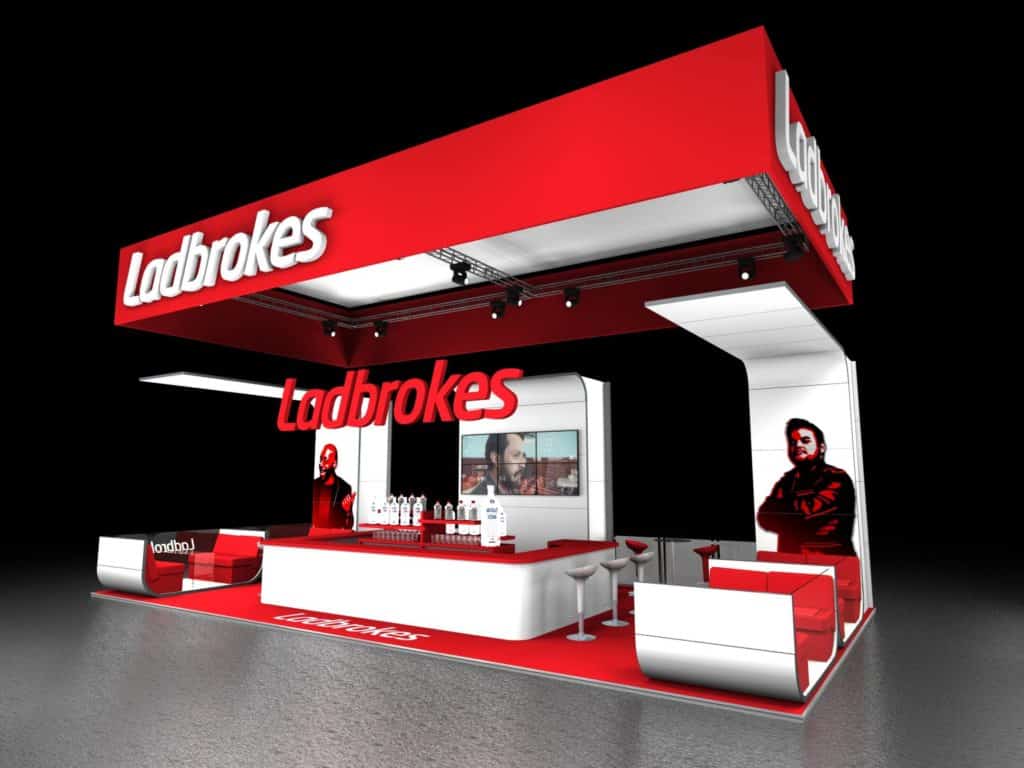 Great exhibition stand design is integral to everything we do. Our in-house studio is home to an exceptional team of exhibition stand designers. Whether you're looking to raise brand awareness, launch new products or drive sales, they will transform your stand vision into a show-stopping exhibition space. Our stand designers will draw on their own creativity and experience, and by using the latest software they will produce stunning 3D visuals and detailed plans that are bespoke to you.
Don't take our word for it! Take a look at our award-winning designs in action in our Stand Ideas and get inspired.
It's all in the planning
We'll create a full brief from your initial consultation. This will be based on your needs, event goals and stand objectives, and of course your budget.  However we always look beyond the brief. We immerse ourselves in your business, from profile to personality, before presenting you with innovative stands designs that will completely capture your brand essence.
Not just pretty pictures
We always design exhibition stands that work.  Work for you by not only meeting your stand objectives & budget,  but also with their functionality.  And work for themselves as they're always structurally sound, build ready and exceed all Health & Safety standards.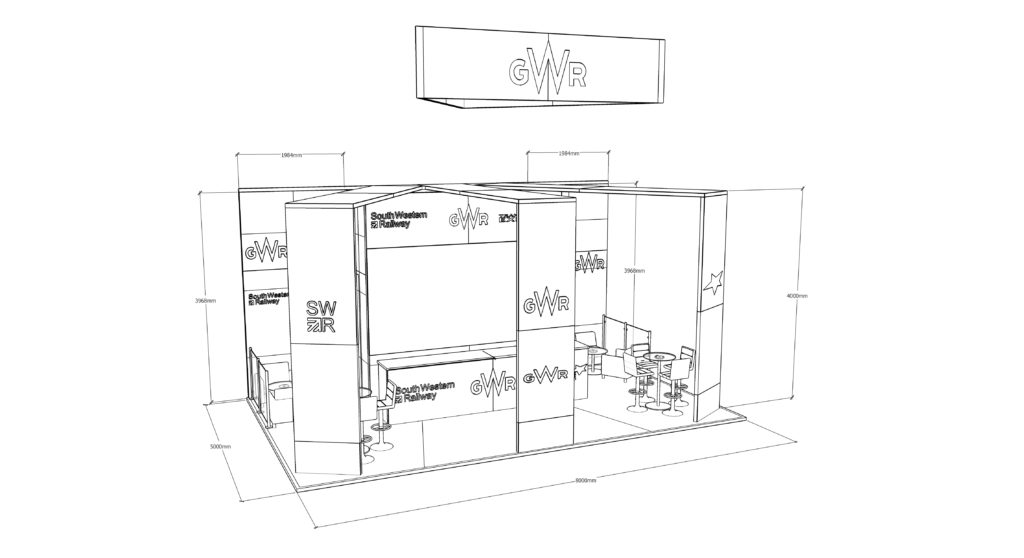 Eye-catching graphics
A picture is worth a thousand words and quality printed graphics are essential to creating a captivating exhibition stand. With their meticulous eye for detail, our exhibition stand designers are highly experienced in producing large format printing for the events industry.
We can work with you to create amazing graphics that showcase the best of your brand and attract more visitors to your stand. Alternatively, artwork can be supplied ready for us to print by using our secure FTP site.
Want to find out more?
Get it touch using the Contact Form on the right. Alternative email us hello@symbiosis.co.uk or call 0207 039 0101. We'd love to chat about your next exhibition stand design project.
Also remember to check out our Stand Ideas for more inspiration.