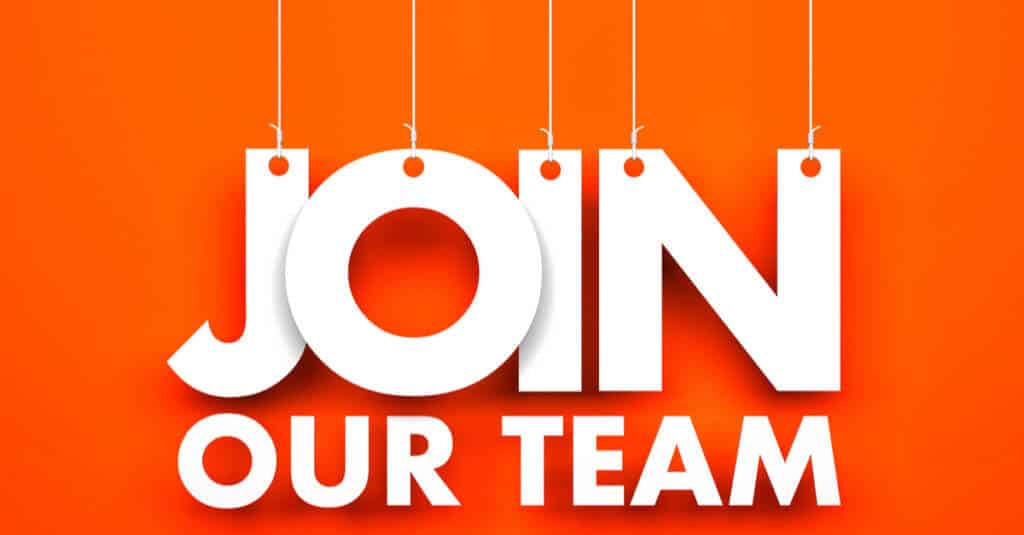 Are you super organised, have amazing attention to detail & love learning new systems? If this sounds like you, then you could be our new Project Co-ordinator and help Team Symbiosis to deliver outstanding exhibition stands for some of the world's biggest and best loved brands. We're offering a competitive salary plus a quarterly bonus and the chance of overtime or days off in lieu. Interested? Then send your CV to hello@symbiosis.co.uk.
As Symbiosis Project Co-ordinator your role will be to process and monitor client approved exhibition stand using Symbiosis' bespoke design and project management systems. Working closely with the Project Manager and Production Director you will ensure that work is delivered safely on time and in a manner that enhances the company reputation for quality.
Key responsibilities:
Receiving finalised exhibition stand brief from sales team, collating information and preparing on-site job folder using the company's project management systems
Arranging picking lists for the warehouse team
Ordering third party services
Working with internal departments to ensure job is produced on time and handed over to exhibition services team
Arranging logistics and preparing documentation for overseas projects
Answering the office phone and directing calls accordingly
Handling invoices and ensuring they are sent to the accounts team in a timely manner
Occasionally visiting on-site at builds
Skills required:
Excellent IT skills using Word, Acrobat and Excel plus an ability to learn new systems
Excellent administration and organisational skills
Excellent communication skills
Ability to work well in a high-paced environment
Ability to multi-task and organise many projects at one time
Great attention to detail and accuracy are a must
Good team worker
Ability to adapt and overcome obstacles
Previous exhibitions experience is preferred although full training will be provided
Must be happy to work in an office environment with a friendly dog!
The Benefits:
Our clients deserve the best. The same goes for our people. That's why at Symbiosis you'll receive a range of benefits including a competitive salary of £24,000.00-£25,000.00 per year, a quarterly performance related bonus, 24 days holiday, plus the chance to earn days off in lieu/overtime. We're a fast-growing company at the forefront of the exhibition & event industry.
This is an exciting opportunity to be a part of our ongoing success, with great career development potential for someone who is motivated and enthusiastic.