Double deck, two tier or two-storey exhibition stands – whatever you call them – they make the ultimate show statement. At Symbiosis, we've been at the forefront of double deck design and build technology for over 15 years. We're the experts in helping you make the best use of your stand space whether you want to create an exclusive VIP area, somewhere for private business meeting or to increase your show presence.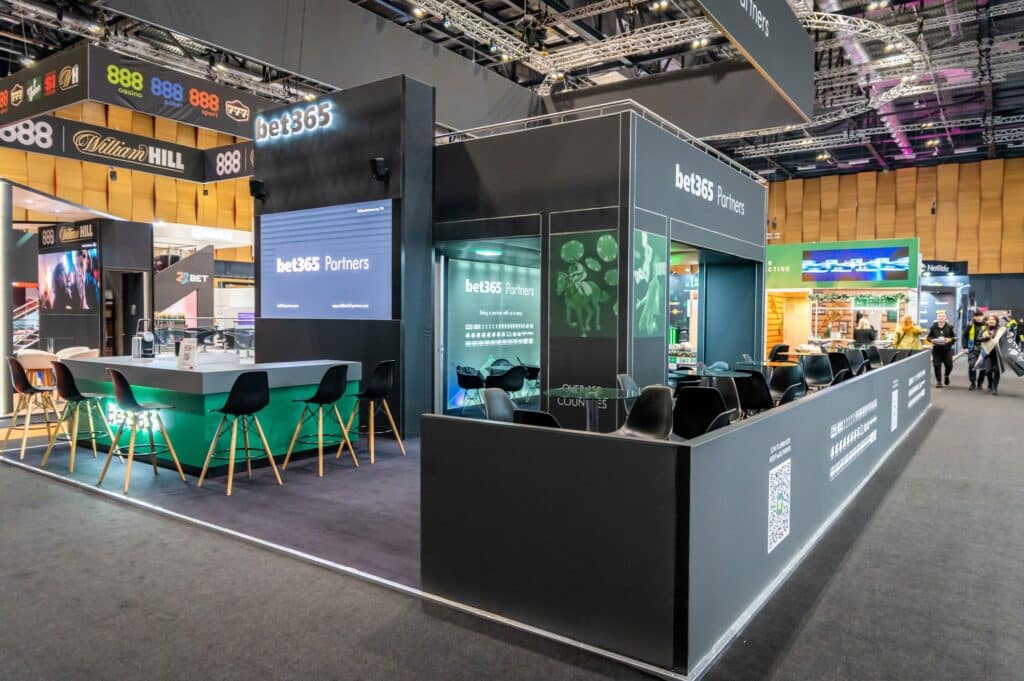 In 2023 we've taken this to the next level, with the introduction of beMatrix Xtreme Solutions. This leading-edge build technology combines the benefits of a modular system with the possibilities of made-to-measure.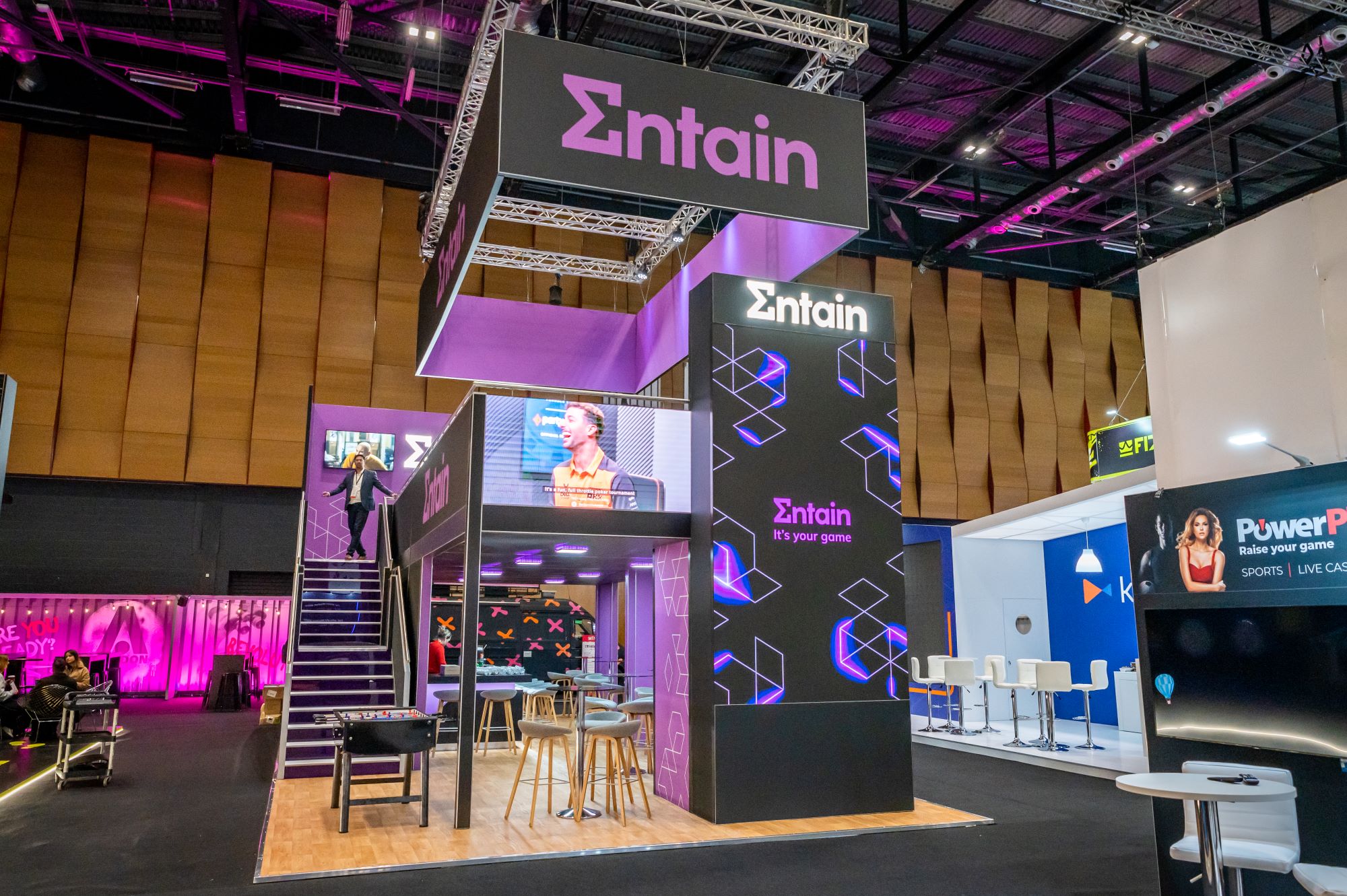 A beMatrix double deck allows infinite design opportunities all with exciting AV potential. The sky is literally the limit…while the Earth is always our focus! Sustainability is at the heart of everything we do and this includes all our double deck exhibition stands.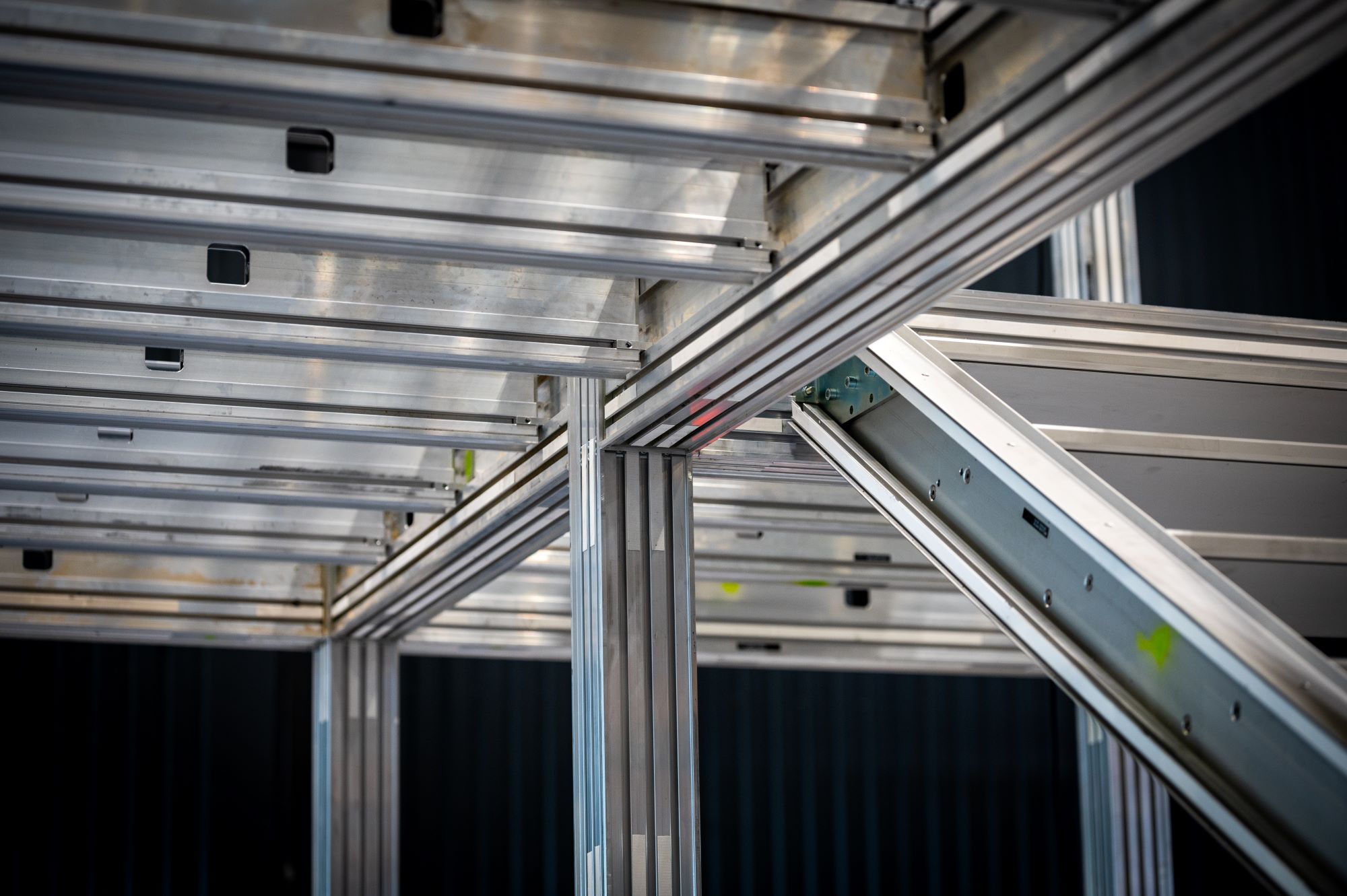 The sophisticated beMatrix double deck system is manufactured from 100% reusable and ultimately recyclable aluminum.
Combined that with our enviromentally-friendly print media & inks, FSC approved timber, eco flooring & recyclable floor coverings as well as our excellent re-use/recycling policy – & you're on to a sustainability winner!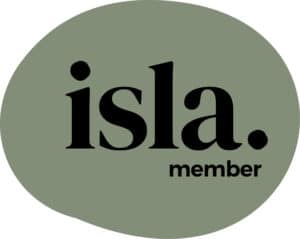 At Symbiosis we're very serious about delivering sustainable, show-stopping exhibition stands with minimal impact on the environment. Which is why are a working with isla to help accelerate the event industry transition to a sustainable future.
Contact us
Why not call Team Symbiosis for a chat? No pressure. Just speak to our talented team on + 44 (0) 201 390 101 or email hello@symbiosis.co.uk.